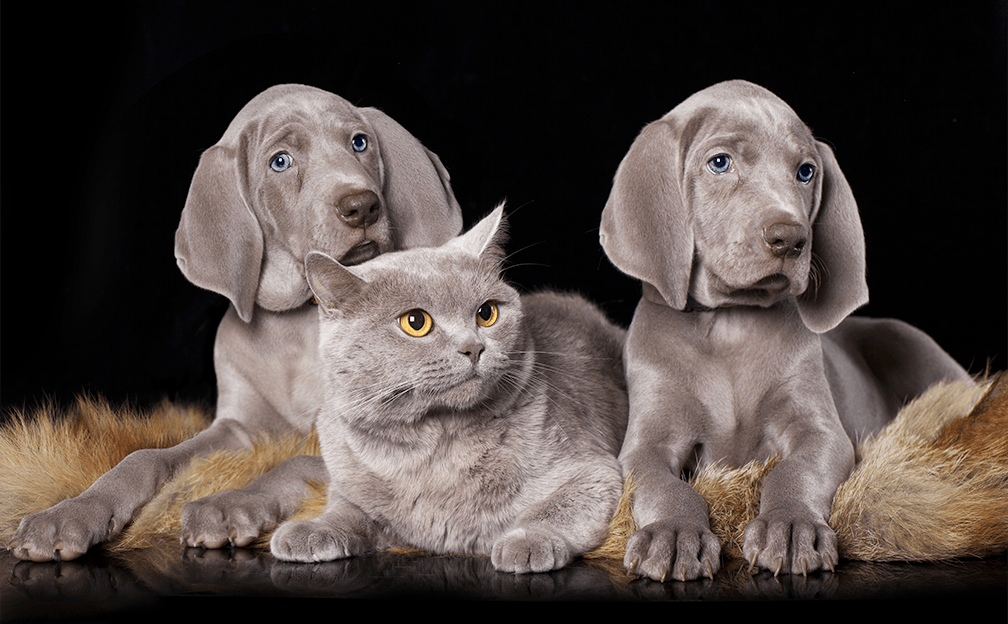 It is important to know that once the cat or dog develops symptoms of kidney disease, or kidney insufficiency is found by way of blood tests, a significant amount of the kidney tissue has been depleted and cannot be regenerated.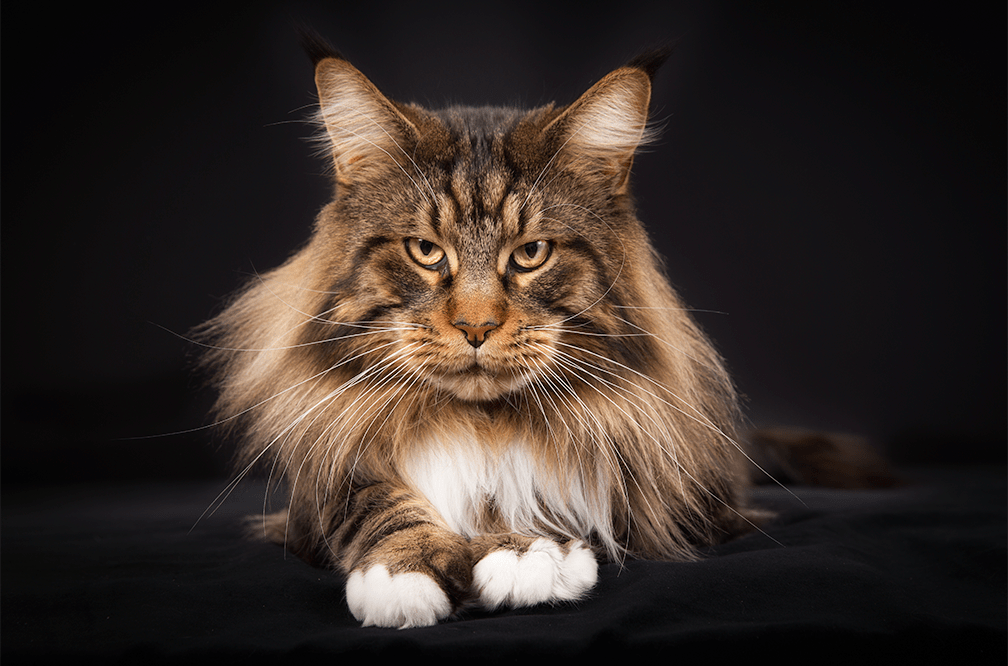 Unfortunately, this one of the most common problems seen in geriatric and older cats. The average age of onset is 13. It's an insidious disease that results in many other related afflictions due to the increased level of thyroid hormone, T4, released from the paired glands located in the laryngeal area of the neck.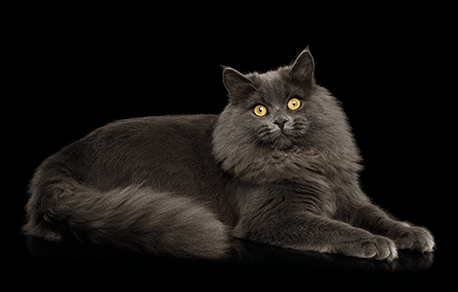 Taking cats to the veterinary office can be a frustrating and traumatic ordeal, as many owners have experienced. Because of the perceived emotional "trauma," it seems like a much better alternative to have a veterinarian come into the home for the examination. In fact, this may not be the best approach after all.